Show Schedule
Visit us at one of the many conventions and shows we will be at in the coming months.  
---
2023
Feb 3 – 5 | California Shohin Seminar, Santa Nella, CA

Feb. 18 – 19 | Golden State Bonsai Federation Mammoth Fundraiser, Oakland (Auction on Feb. 18 and vendor and consignment sales on Feb. 19.)

Aug 26 & 27 | Redwood Empire Bonsai Society 37th Annual Show, Rhonert Park, CA  (Headliner: Ryan Neil)

Oct. 20 – 22 | GSBF Rendezvous 2023, Mission De Oro, Santa Nella, CA  (Headliner: Bjorn Bjorholm) Bob Shimon will be teaching a Pygmy Cypress workshop at this event!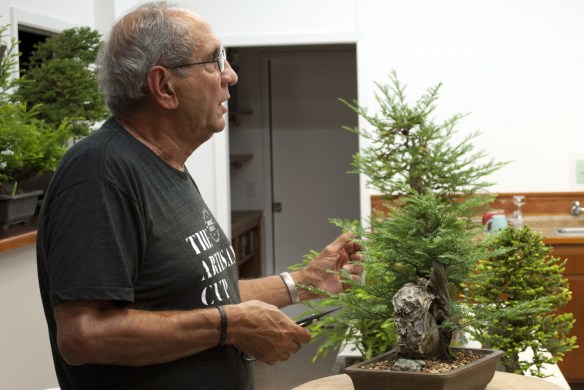 I'll be vending and teaching at the Biennial California Shohin Seminar in Santa Nella, CA. My workshop is scheduled for Saturday, Feb. 4th, from 2 - 4:45pm and will feature a selection of my pygmy cypress. The Shohin Seminar is considered to be one of the best, if not...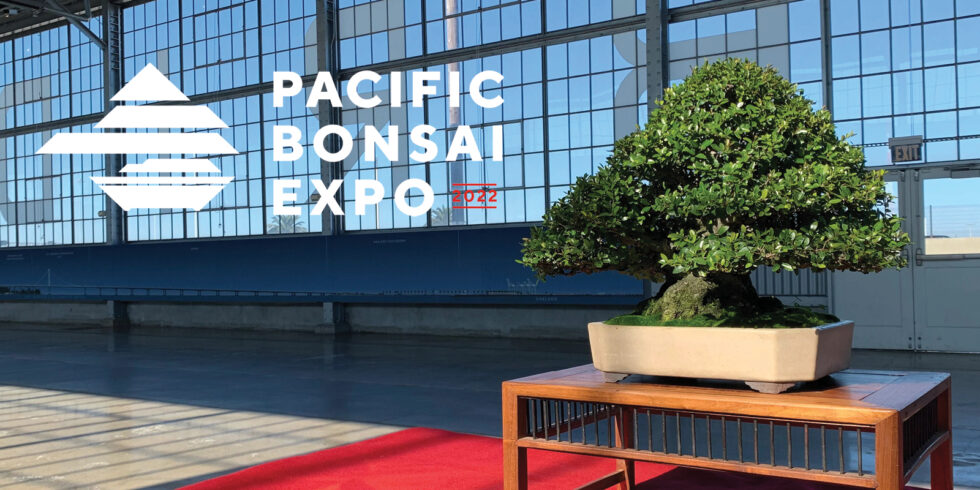 Two large bonsai events are happening this fall.  Please visit us at either...or both! October 8-9 | Golden State Bonsai Federation Rendezvous, Santa Nella, CA November 12 – 13 | Pacific Bonsai Expo, Oakland, CA