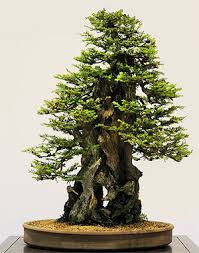 Trees for sale
Mendocino Coast Bonsai specializes in Redwoods, Sierra Junipers, Mendocino Pygmy Cypress and Live Oak. With over 600 trees in stock at any given time we find it more helpful for interested clients to contact us and we'll send you photos and pricing of trees that suit your specific interest.
Samples of our stock can be found in the inventory images below.
We also bring e a large selection of stock to the many bonsai conventions and shows we vendor at throughout the year.  Visit our show schedule for dates and locations.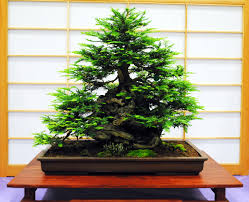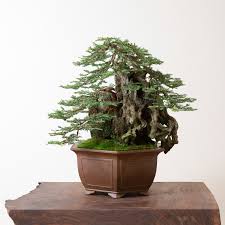 Find us at a bonsai show near you.
Tour our bonsai gallery
Bonsai on display created from Mendocino Coast Bonsai stock.